By Fans Toys
Fans Toys FT-22 Koot stands 19CM/7.5" tall in robot mode and contains die-cast parts. Koot changes from robot to futuristic truck and back! Includes his Targetmaster partner, rifle, and alternate chest plates/windshield plates for robot mode!

Other figures shown for size/scale only and are not included.
Other figures shown sold separately.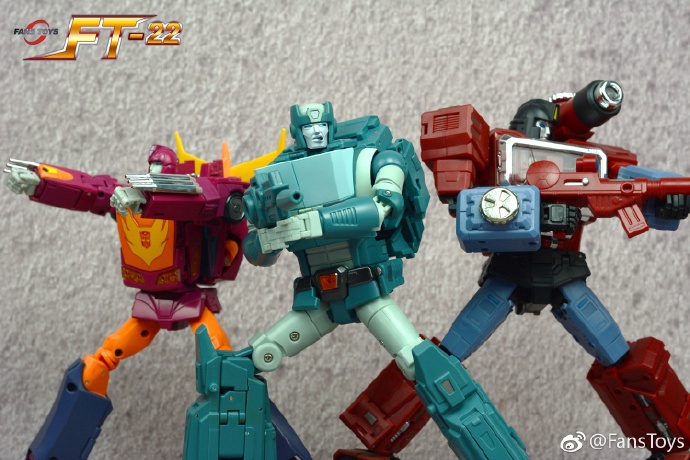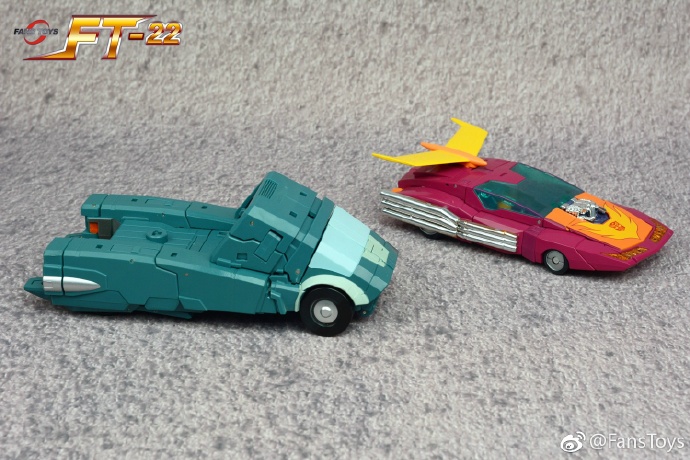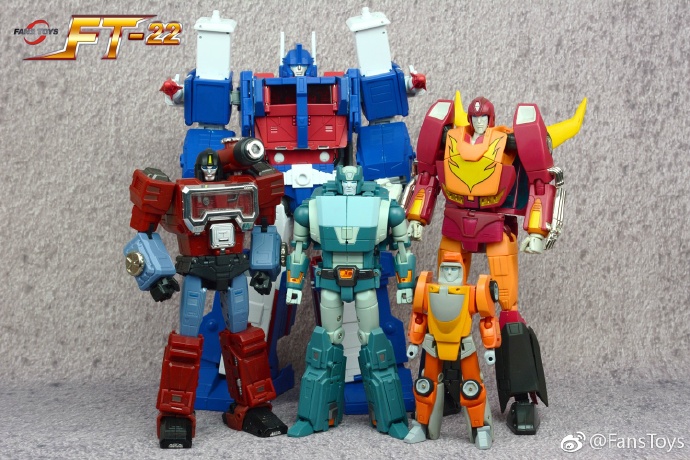 Recent Reviews
By

Lid***

VIP Member

Aug 14, 2018
A great addition to the collection. Looks great in both modes but transfomation can be a little tricky.